We Make It Easy For You & Your Busy Schedule
 Professional  House Cleaning and Dusting
 Dedicated Cleaners is sensitive to both your time constraints and available budget, that's why we offer a variety of house cleaning service options.  You choose how often you'd like us to clean your home or office.
If you're having a big party or event and need us to come out that same day to help you get ready, give us a call, we'll be there to help.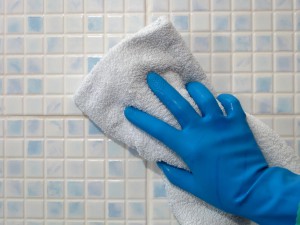 The Following Service Options Are Available To You
*  One Time
*  Weekly
*  Bi-Weekly
*  Monthly
*  Same Day Cleaning
*  Custom Scheduling Upon Request
*  Customized Cleaning Service Specific To Your Home & Needs
* Gardening
Here's What Our Clients Are Saying About Our Cleaning Services
"I just wanted to tell you how pleased I am with the services we receive from Dedicated Cleaners. You're all so dedicated, responsible and flexible. Not many people would be so kind as to come only once a month but, with my health issues and job pressures, that one time is like a monthly Christmas gift. Our sincere appreciation; Jo and Manny Silva  
If you need additional work, please visit our Extra Chores page.